Can Short Insurance meet your needs?
Short-term health plans are cheaper than traditional health insurance plans and are designed for short term periods. Examples are losing your job, age out of parents insurance, college student, retired but not Medicare age, self-employed, or just in need of temporary coverage. These plans can be purchased for 1 month up to 3 years depending on your state. These aren't meant to be comprehensive medical coverage but can provide protection for you from an unexpected medical bill.
Short term insurance plans are not required to meet ACA (Affordable Care Act) guidelines, known as the minimum essential coverage. Depending on the plan you choose, short term may offer preventive care, emergency care, urgent care, and doctor visits.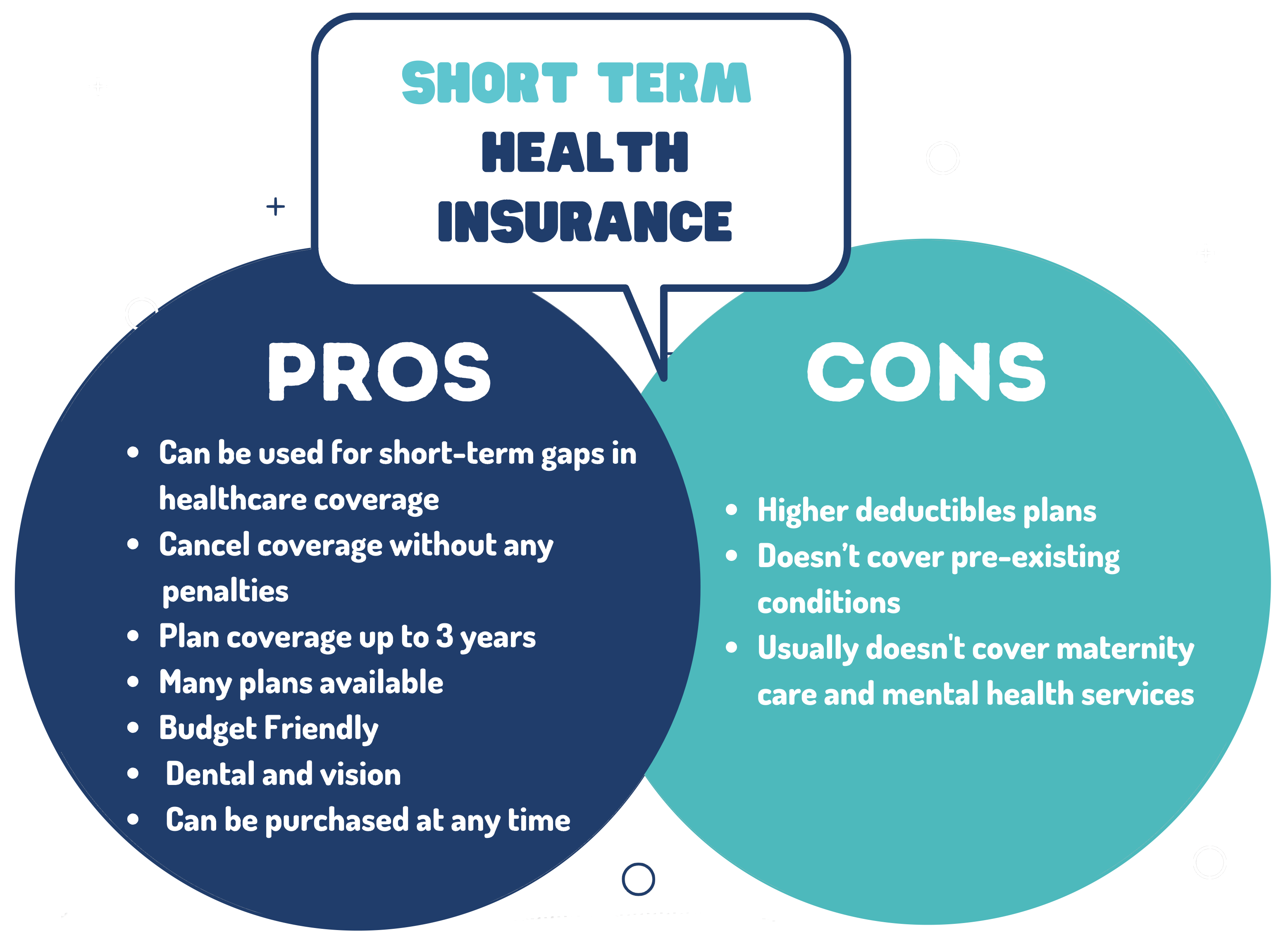 Short term insurance plans usually have a higher deductible and don't cover pre-existing medical conditions. These plans are designed for people who are generally healthy, since pre-existing medical conditions are not covered.
OBAMACARE (ACA/Affordable Care Act) –
Under 65 Health Insurance
CALL US AT 321-655-6022 OR
352-260-0202
Prior to Obamacare, healthcare premiums were very expensive for many families, and insurance companies could deny coverage to anyone with pre-existing medical conditions. If you weren't healthy, coverage was nearly impossible to get. True to the name the "Affordable Care Act," by law, healthcare is now a lot more affordable for many families.
Your annual income and the number of people in your household determines your insurance rate with Obamacare. This information is used to determine your eligibility for subsidies. Subsidies are a discounted rate on your monthly premium. The lower your household income is, the greater your subsidy will be. Obamacare automatically calculates your subsidy discount based on the information you provide. Call us today to see if you qualify for a discount on your monthly premium.
Obamacare health insurance plans cover 10 Essential health benefits: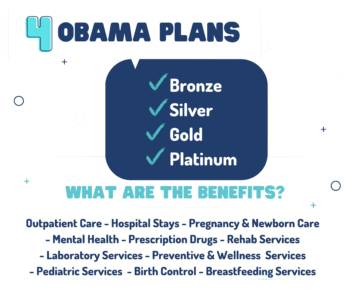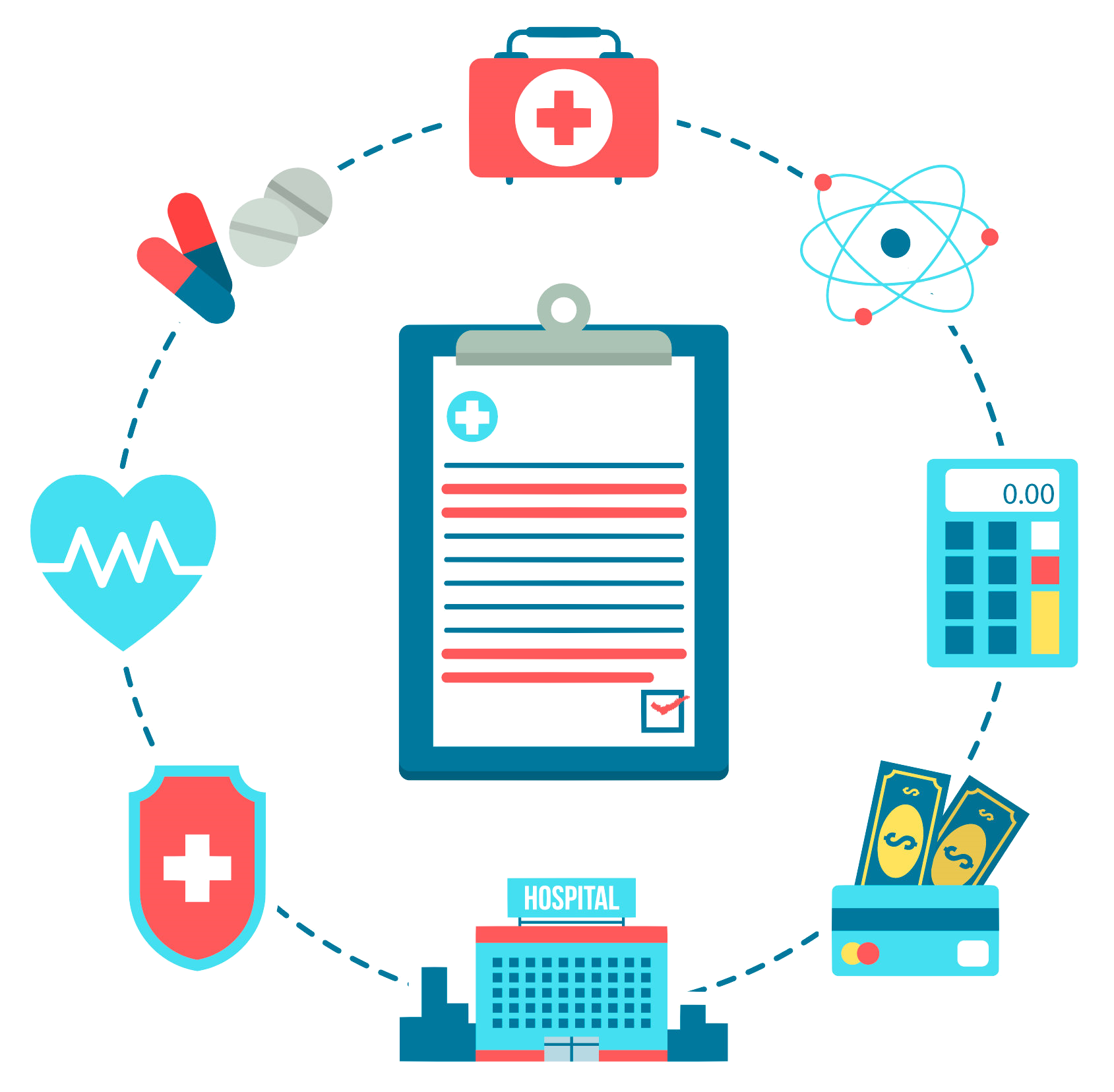 If you plan on retiring, your income will most likely decrease quite a bit. Financial assistance (subsidies) is available depending on your income, Obamacare can be a real option.

Eligibility for subsidies is based on your income for the entire year, not just your income for the months you are enrolling in the marketplace plan.

If you are considering early retirement and want to see the options available to you, don't delay, we are here to help.
Get FREE Medicare Help Now!
CALL US AT 321-655-6022 OR 352-260-0202