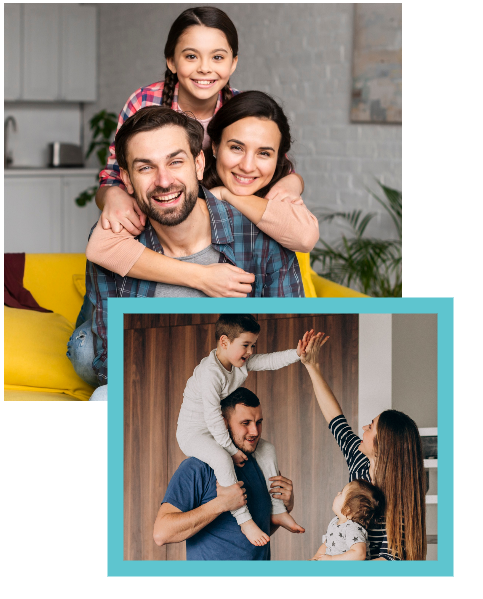 Young families desire financial security and peace of mind, particularly as they begin to have children. Life insurance provides the ultimate peace of mind.
Although many families are busy with important tasks such as managing their home, raising children, and advancing their careers, it's important not to let insurance fall by the wayside. Obtaining insurance might not be the most enticing task on your to-do list; but it's one of the most important ways to protect your family.
Life insurance is designed to provide financial security in case of a catastrophic event.
Imagine a husband works and makes $75,000 per year, and his wife is a stay-at-home mom. What happens to his wife and children if he is involved in a car accident and passes away unexpectedly? Will the wife be able to manage the emotional as well as financial burden? What happens with the bills, the family home, child care, etc. These things need to be planned for, and unless you have an extremely large emergency fund, it's going to be a bumpy ride.
Here are several reasons why Life Insurance is so important while raising a family:
This is typically your asset accumulation phase in life, and an unexpected death can destroy this process.

Debts are often at their peak (mortgage, car payments, student loans, etc.)

Raising children is expensive, and the cost of education continues to rise.

Life Insurance is also less expensive to obtain when you're young, because you are healthier and expected to live longer.
Life insurance plays a different role during every stage of life. Younger adults who purchase life insurance typically have children to financially support. For seniors, however life insurance has a different purpose. Seniors often wish to plan for costs such as covering funeral expenses, equity protection, financial obligations, etc. An average funeral costs upward of $12,000; life insurance is a good way to ensure that this financial burden doesn't fall to your loved ones.
Life insurance gets more expensive as you age. Even still, life insurance for seniors might cost less than you think. Most of the policies for seniors fall into the permanent life insurance category, and these policies do not expire as long as premiums are paid.
Health and age play a huge role in cost and coverage, contact us today to see which plan best meets your unique needs.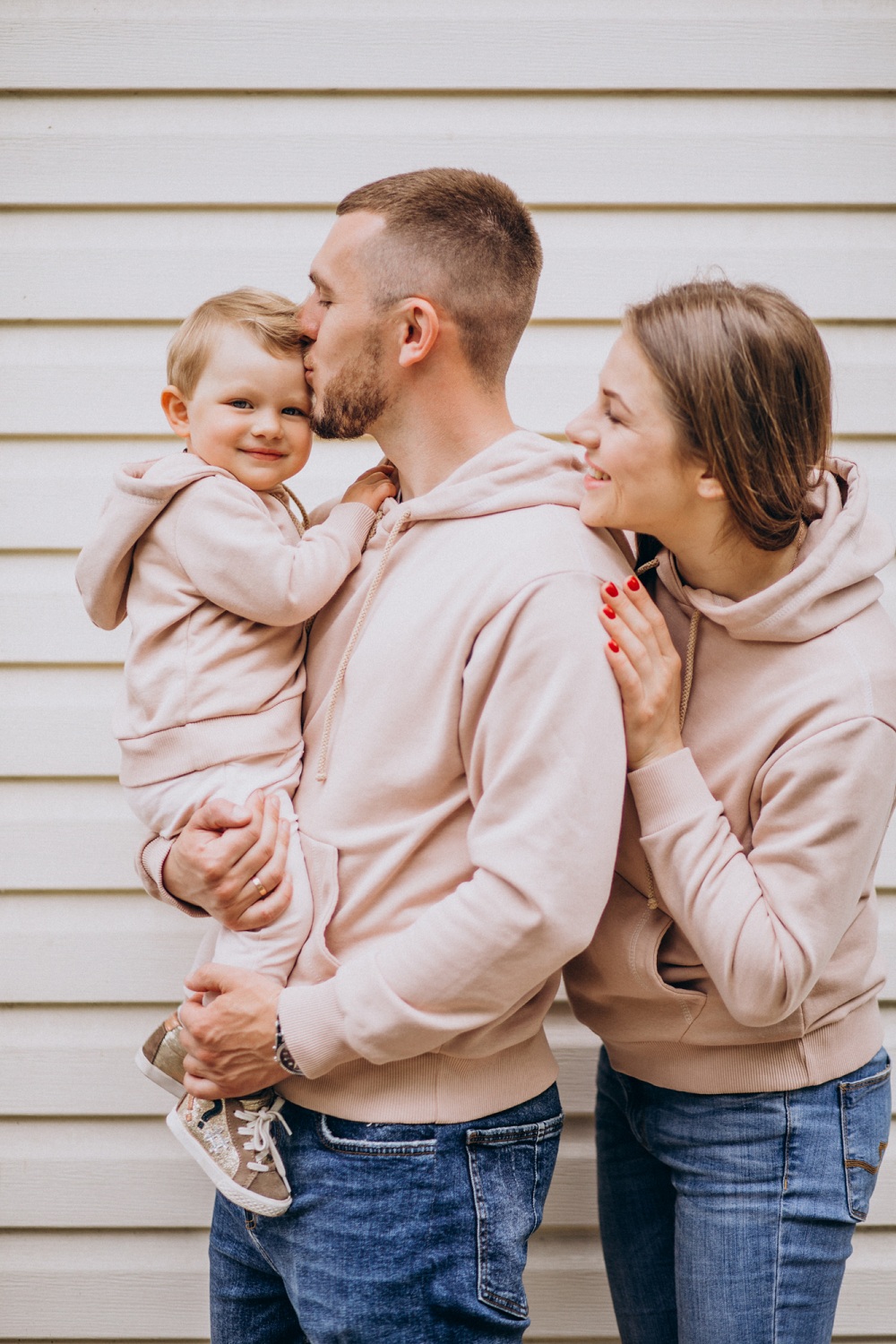 As a homeowner, being able to pay your mortgage on time every month is critical. Who will pay your mortgage in the event of your death? What would happen to your family if you became disabled, or critically ill and your income was now gone?
Don't lose your family's home and most valuable asset by failing to plan.
Mortgage protection insurance offers peace of mind, knowing that your family home won't be foreclosed due to loss of income. It functions much like a life insurance policy. You pay a premium to the insurance company to purchase a specific amount of mortgage protection coverage. The premium is based on your age, health, and mortgage balance. If you die while the policy is in force, the insurance company provides the funds to pay off your mortgage. Some insurance companies offer a cash-back option which means you can be reimbursed at the end of the term if the policy isn't utilized. We can help you find the right company for your family!
Our services are FREE. We get paid directly by the insurance carriers.
Get FREE Medicare Help Now!
CALL US AT 321-655-6022 OR 352-260-0202